FEATURES
Below are some of the features that make our service unique.
SUBMIT
Pick & Submit! Within just a minute you can fill out our form, and get your music heard by over a dozen soundcloud channel.
TARGET
Target the channels that best fit the genre of your release(s) only. Making it easy to increase your response rate.
Reach 500,000+
Our network can help you reach up to 500,000+ active soundcloud users. Try us out, you will be impressed!
SAVE TIME
Simply click on the channels you would like your music sent to and they will receive it just like a regular submission!
About Us
We are a team of five PR professionals with over a decade of experience in the electronic music industry specifically. We have helped a countless amount of artists, and close to a hundred record labels grow and reach out to new and supportive fans.
Our platform helps you submit your music to over a dozen channel within just minutes.
SOME OF OUR PARTNERS...
Below you will find some of our partners.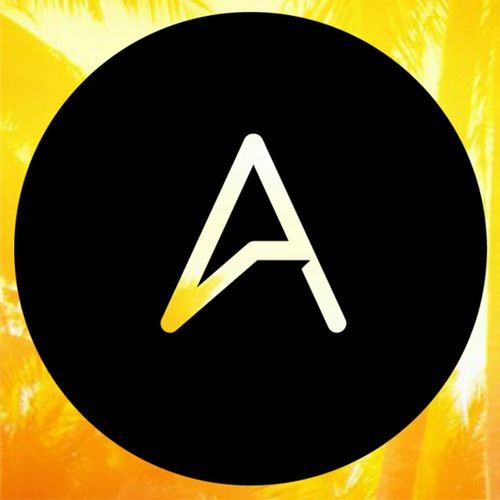 EDM Alert
www.edmalert.com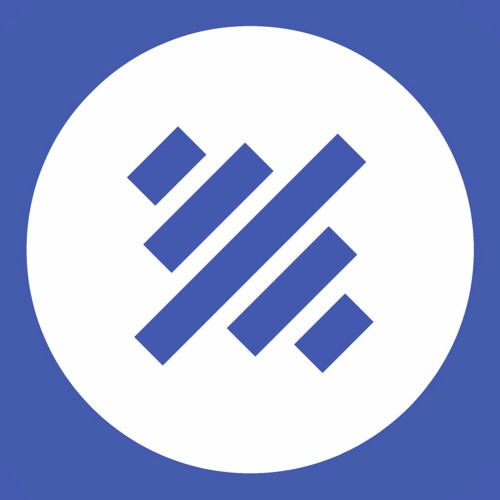 GreatSoundsRecords
www.greatsoundsrecords.com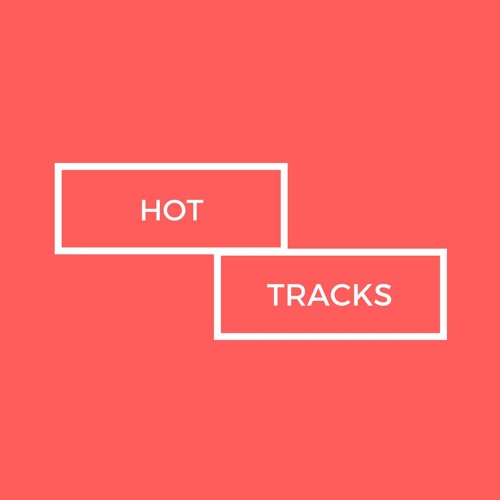 Hot Tracks
soundcloud.com/hottracks-2016
Time 2 Vibe
soundcloud.com/time2vibe